Six Surprising Facts About Retirement Confidence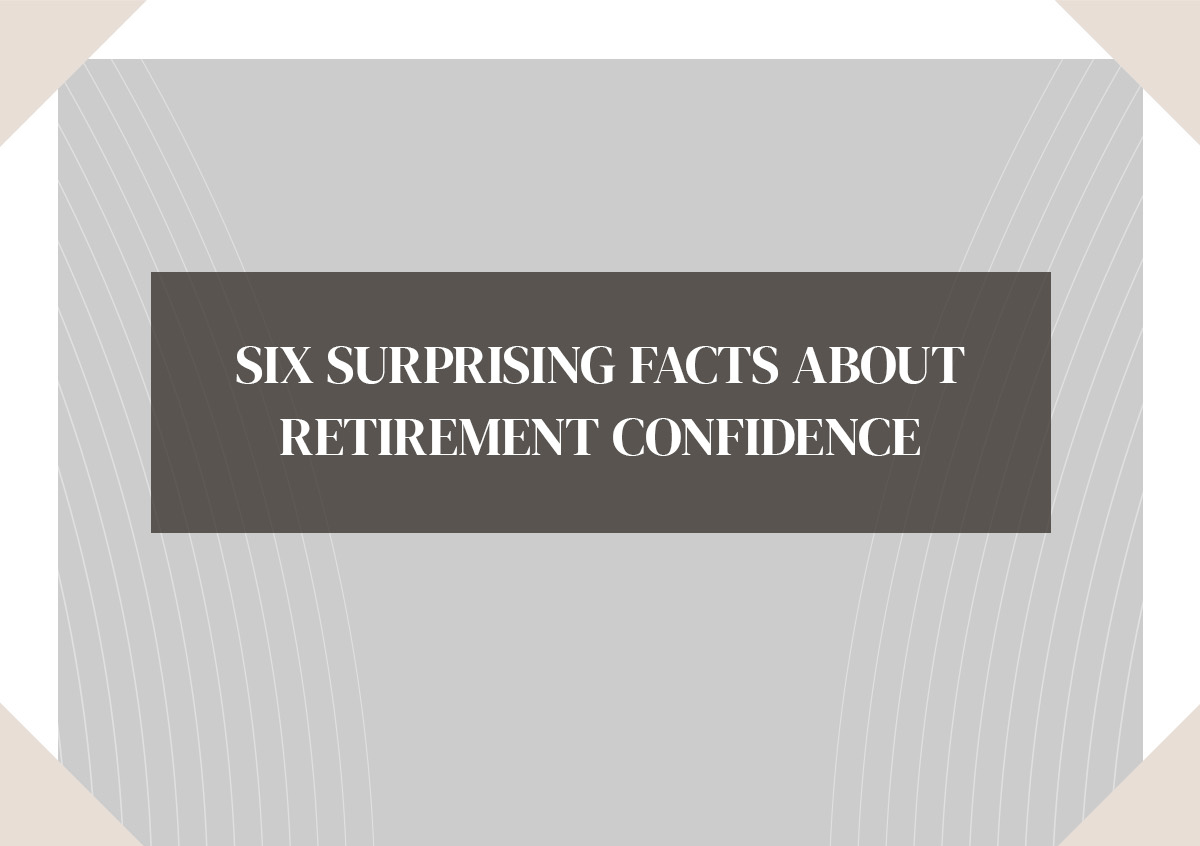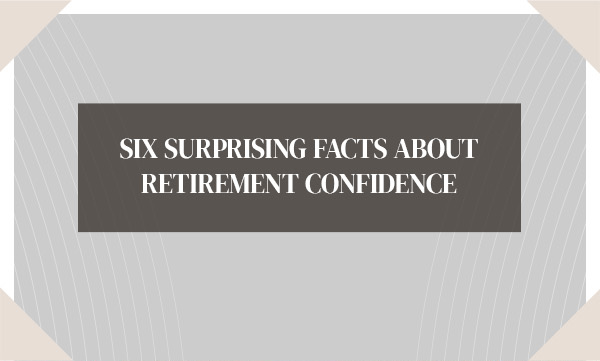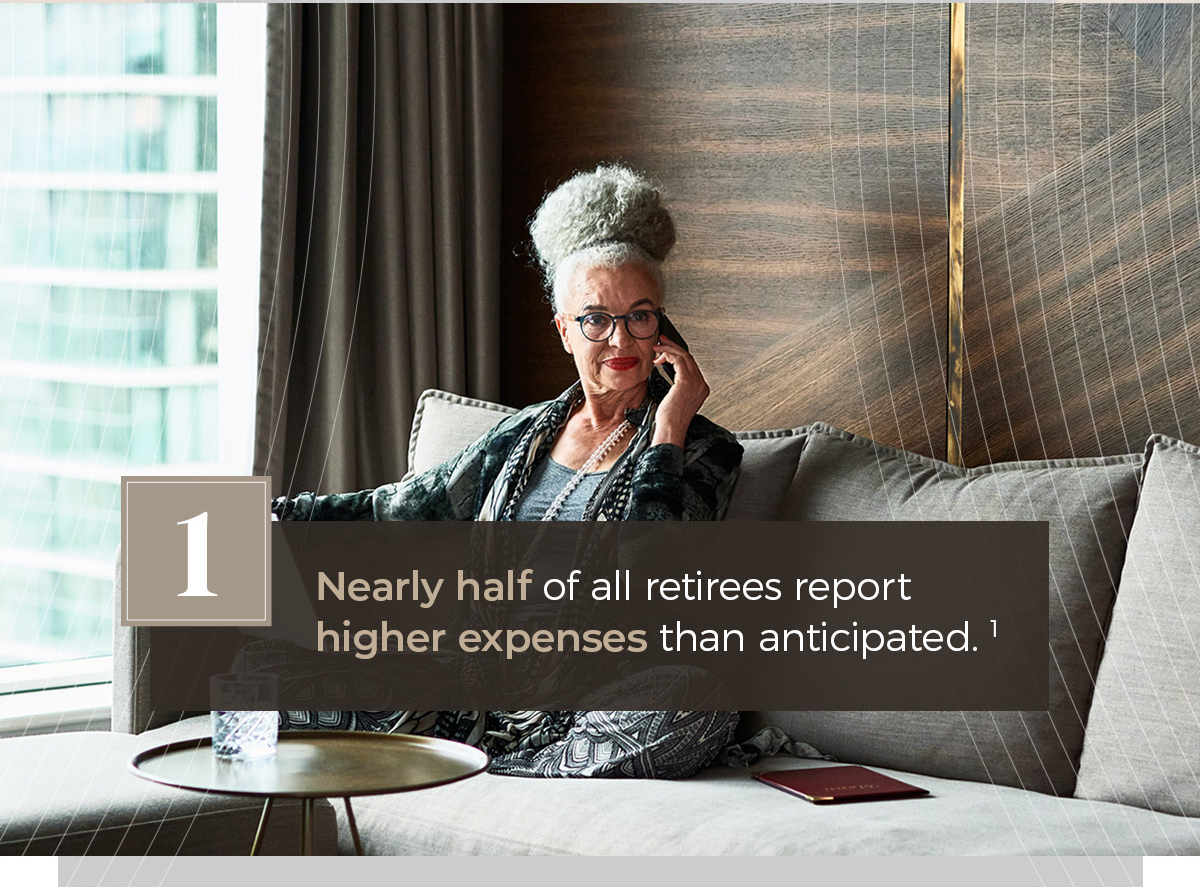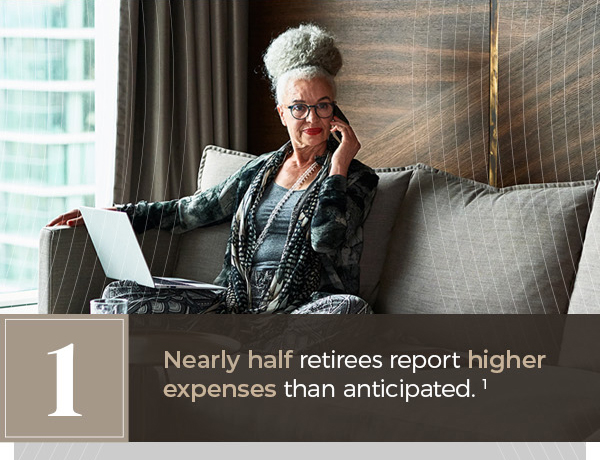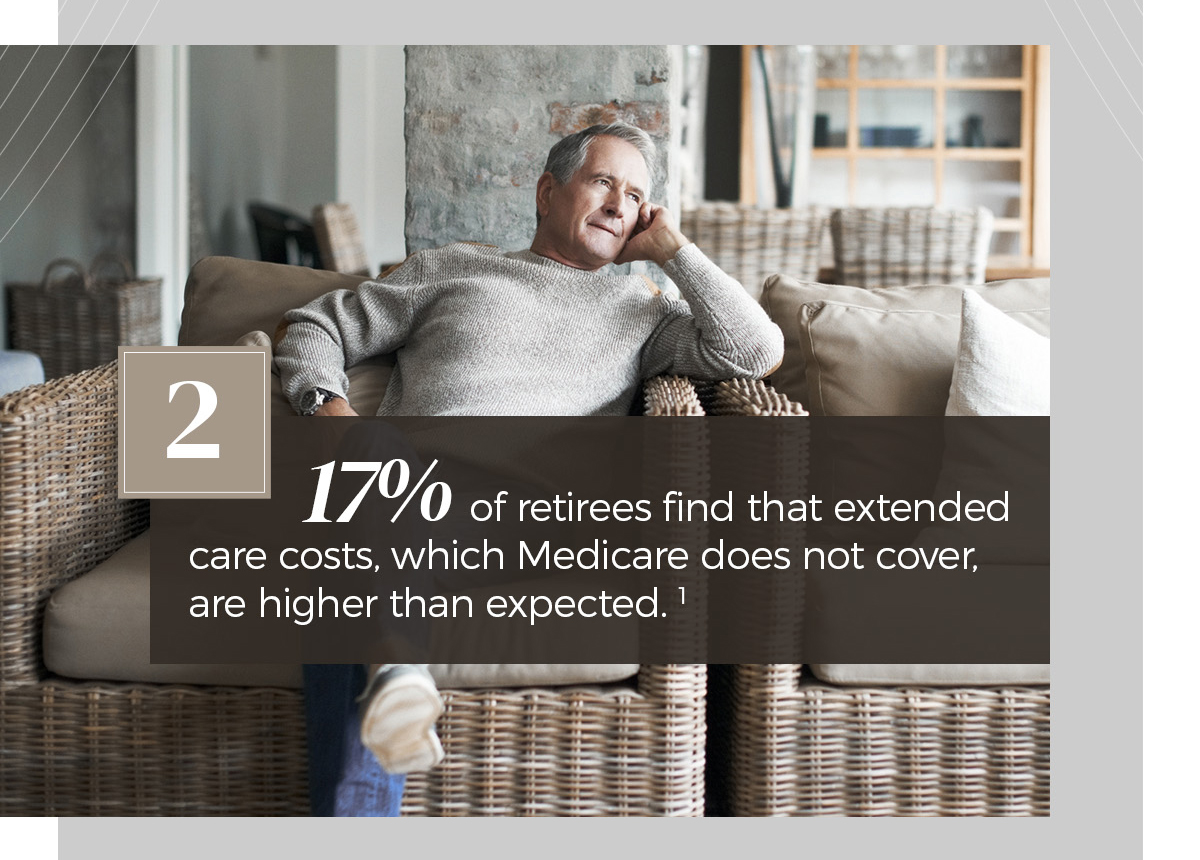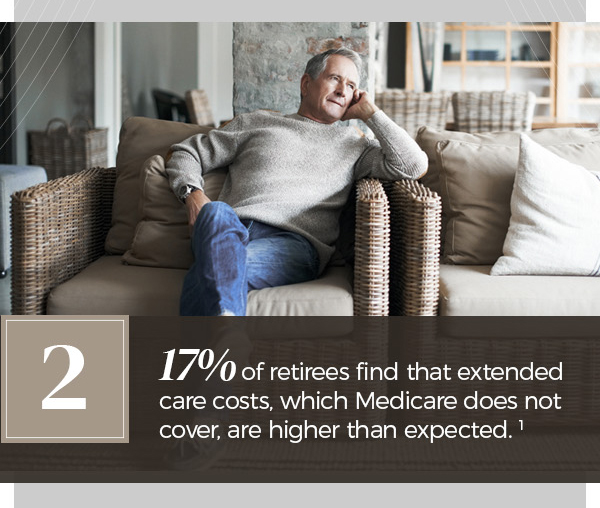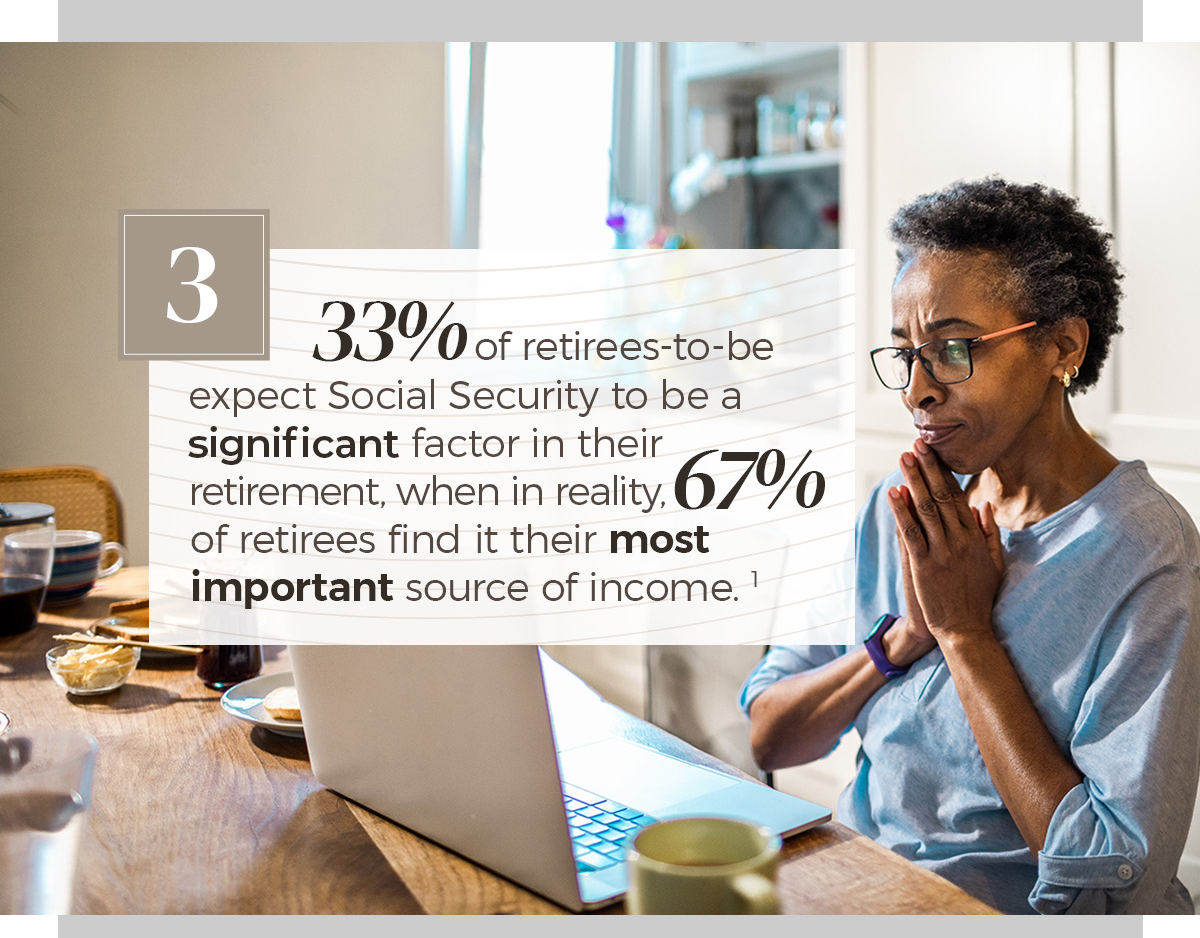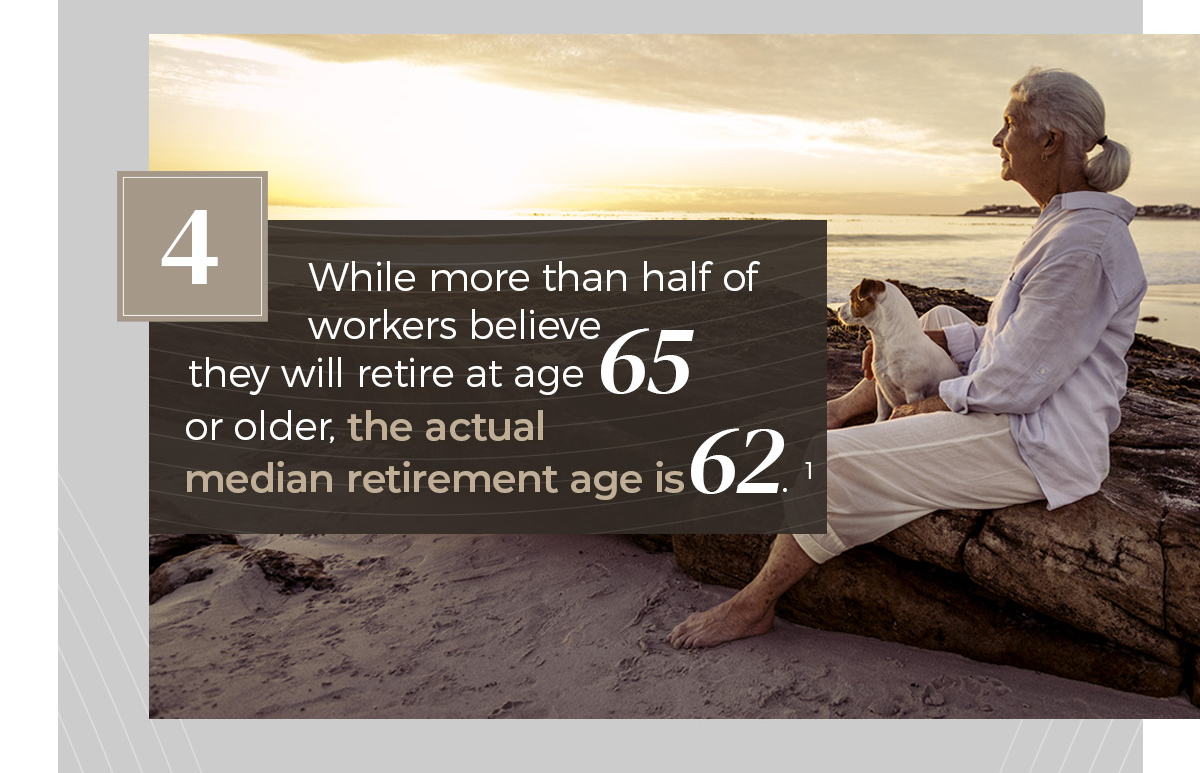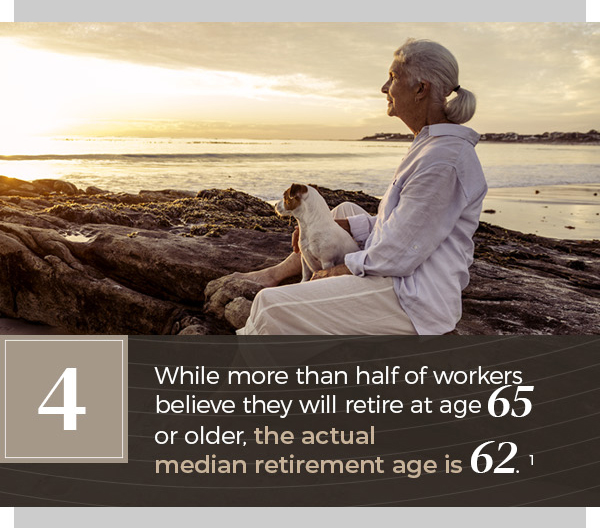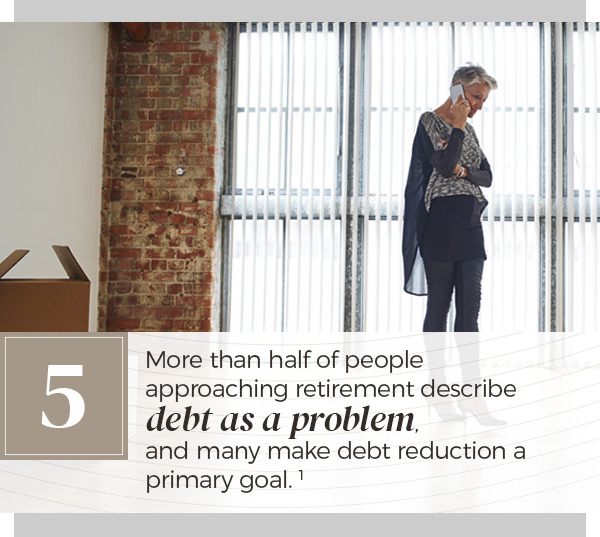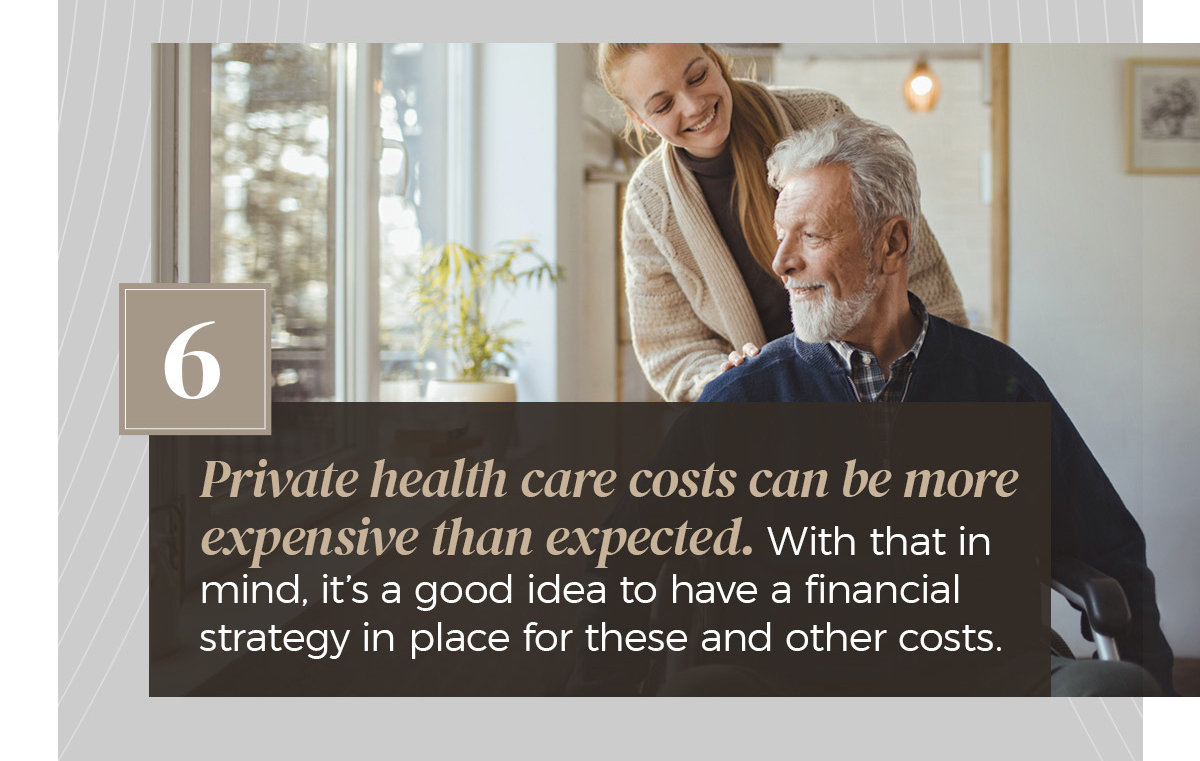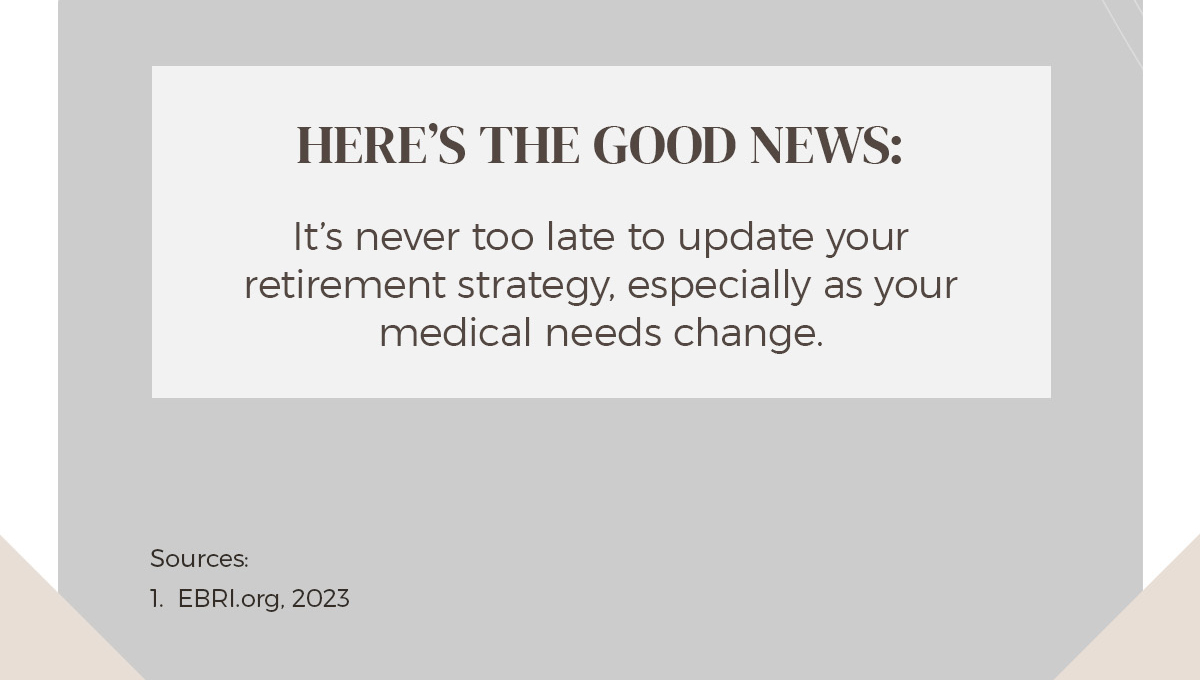 Related Content
The terms Medicare and Medicaid sound similar but are two very different things. Learn the differences in this informative article.
Retirement income may come from a variety of sources. Here's an overview of the six main sources.
Enter various payment options and determine how long it may take to pay off a credit card.