Why do Renters Have to Save More?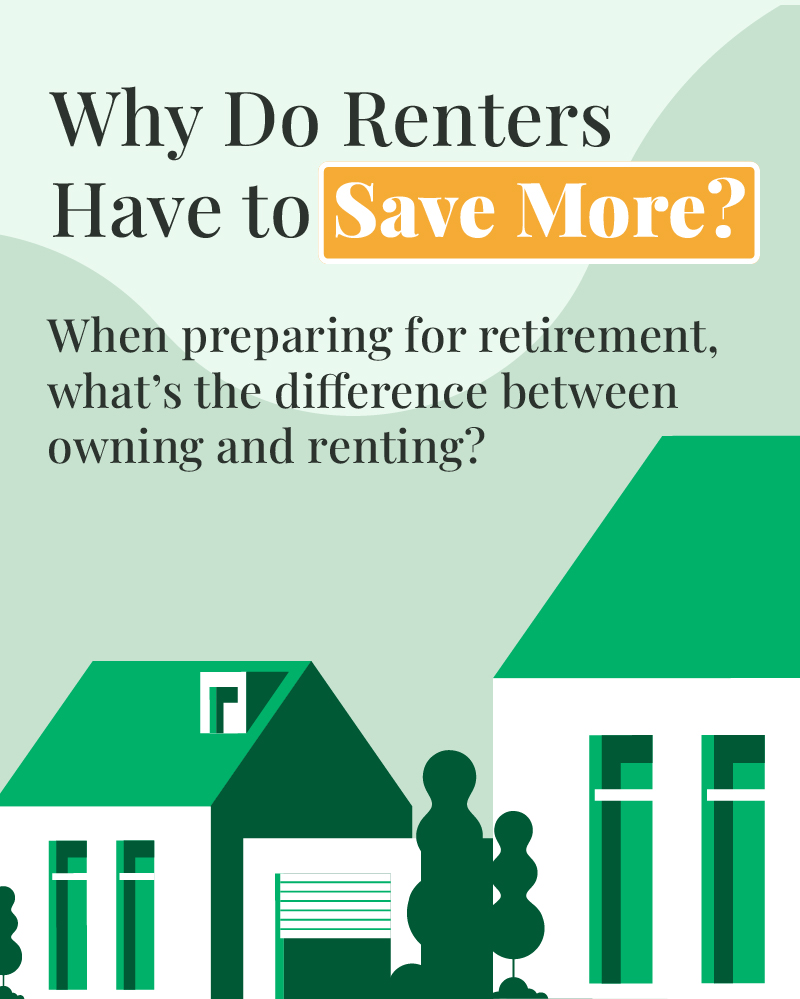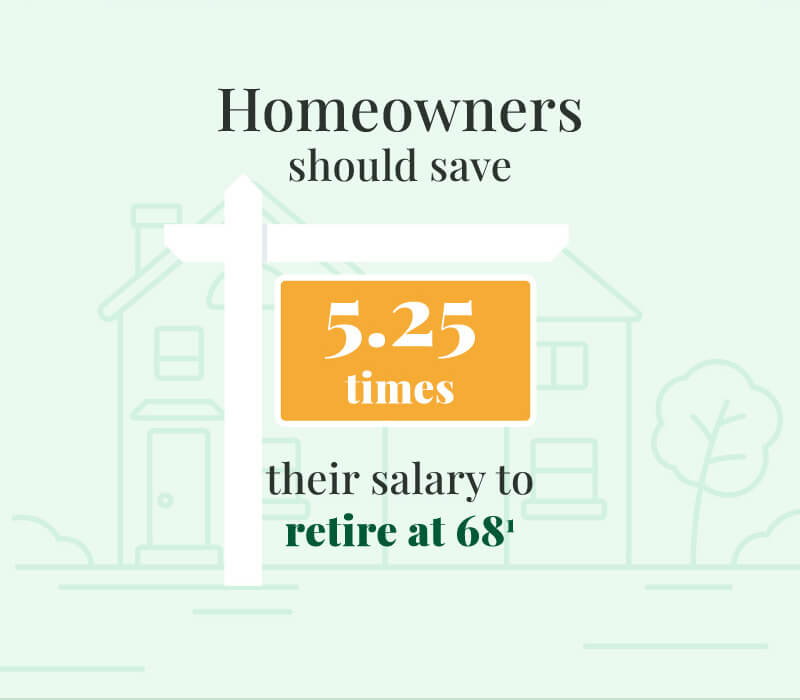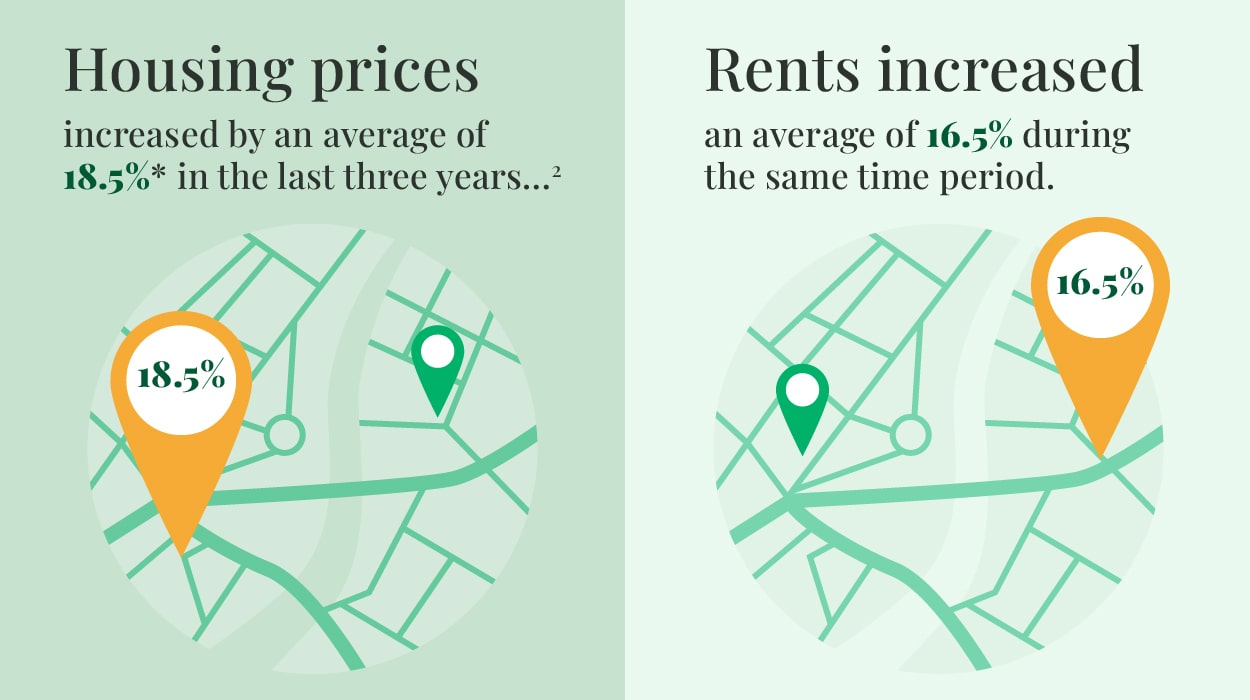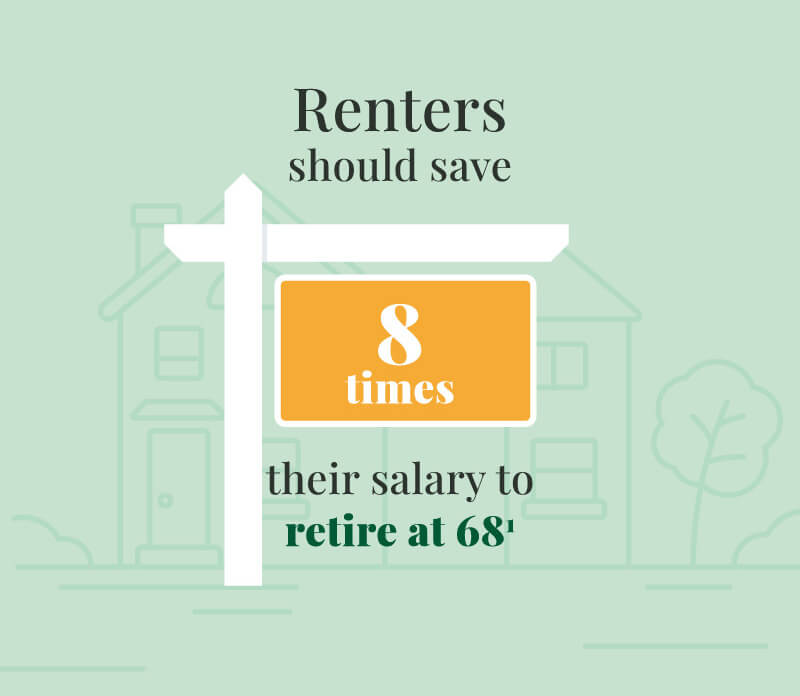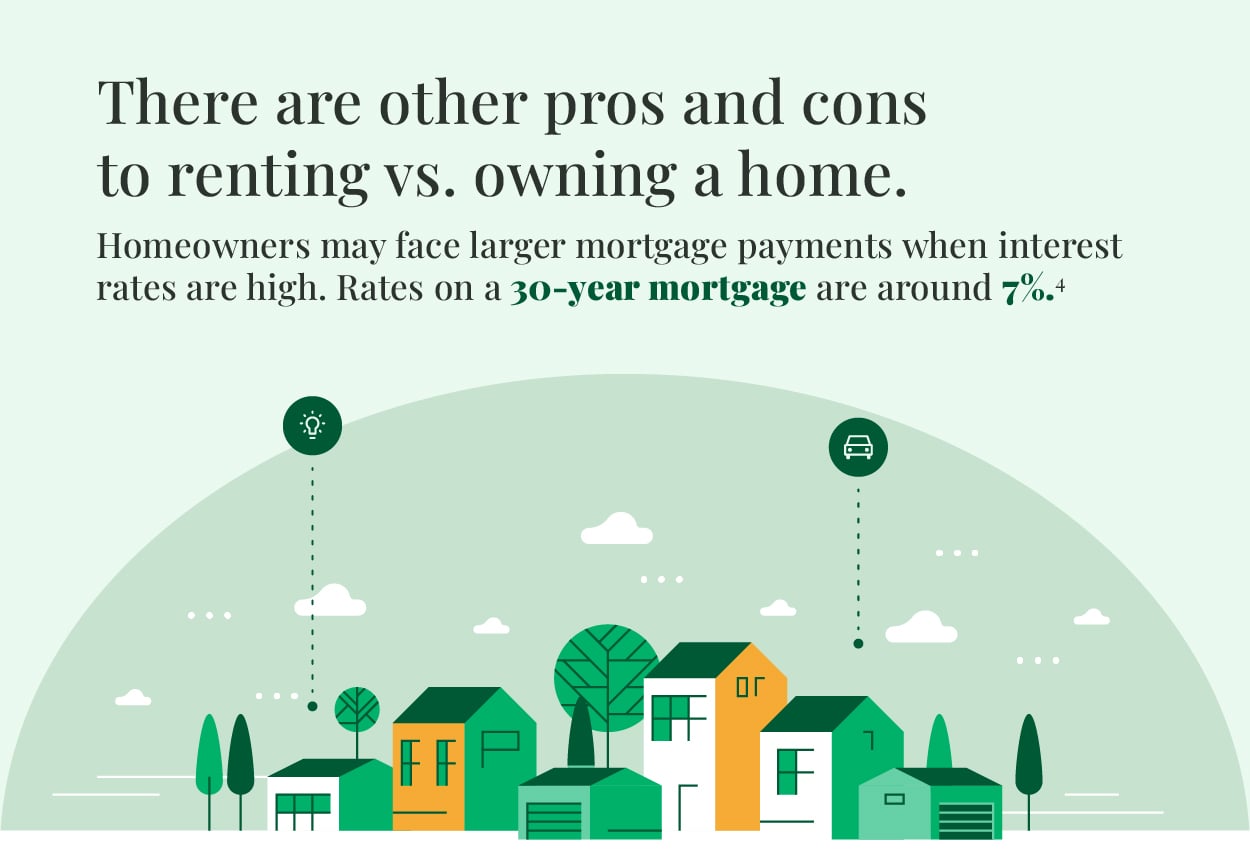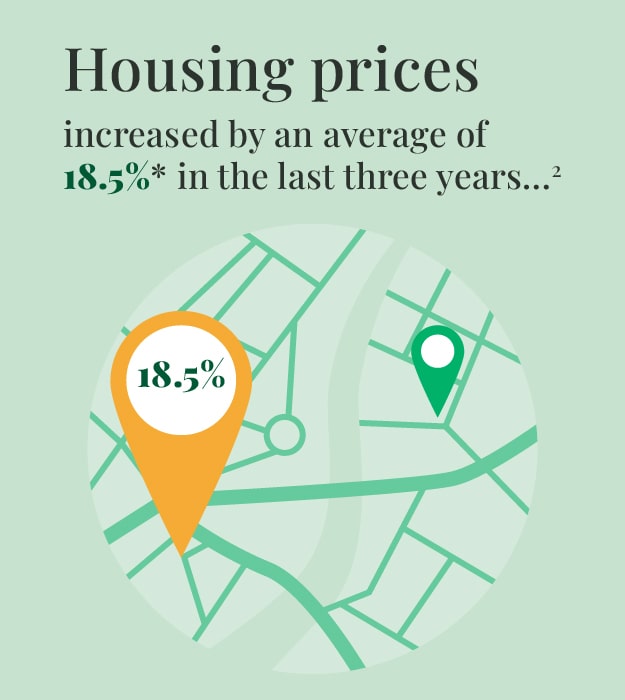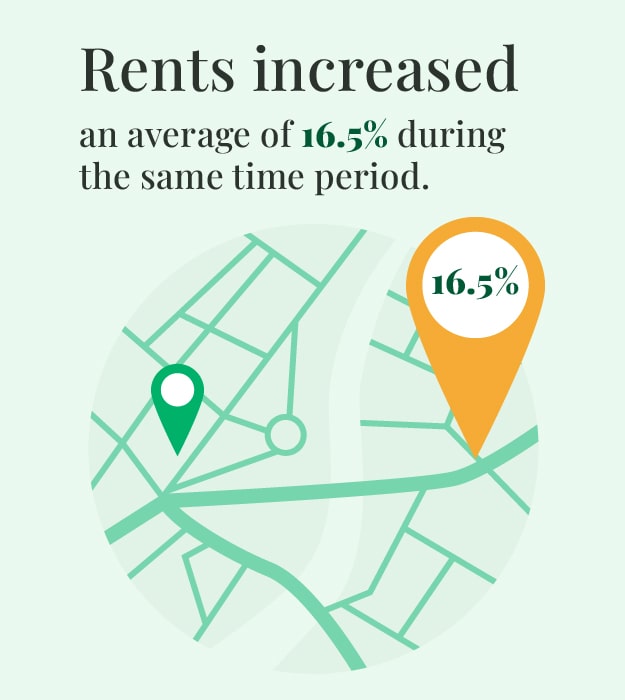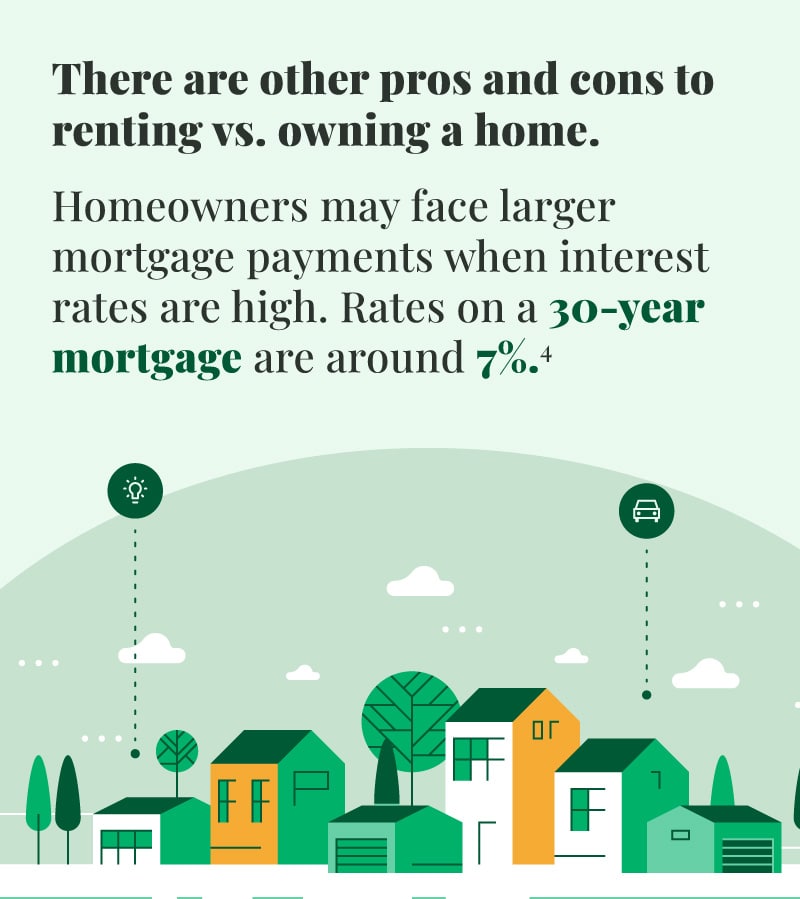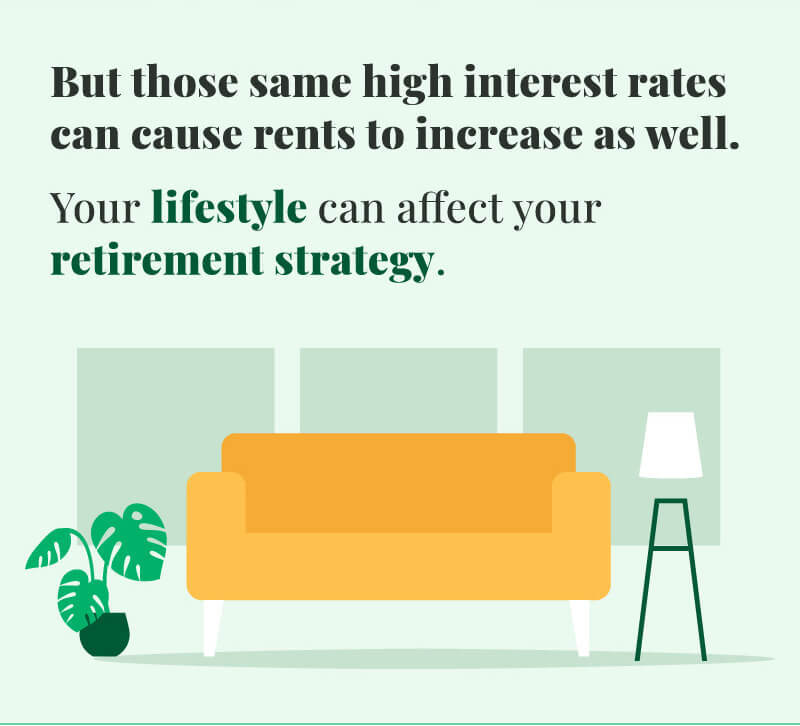 Related Content
Learn about what risk tolerance really means in this helpful and insightful video.
Investment tools and strategies that can enable you to pursue your retirement goals.
Millions faithfully file their 1040 forms each April. But some things about federal income taxes may surprise you.